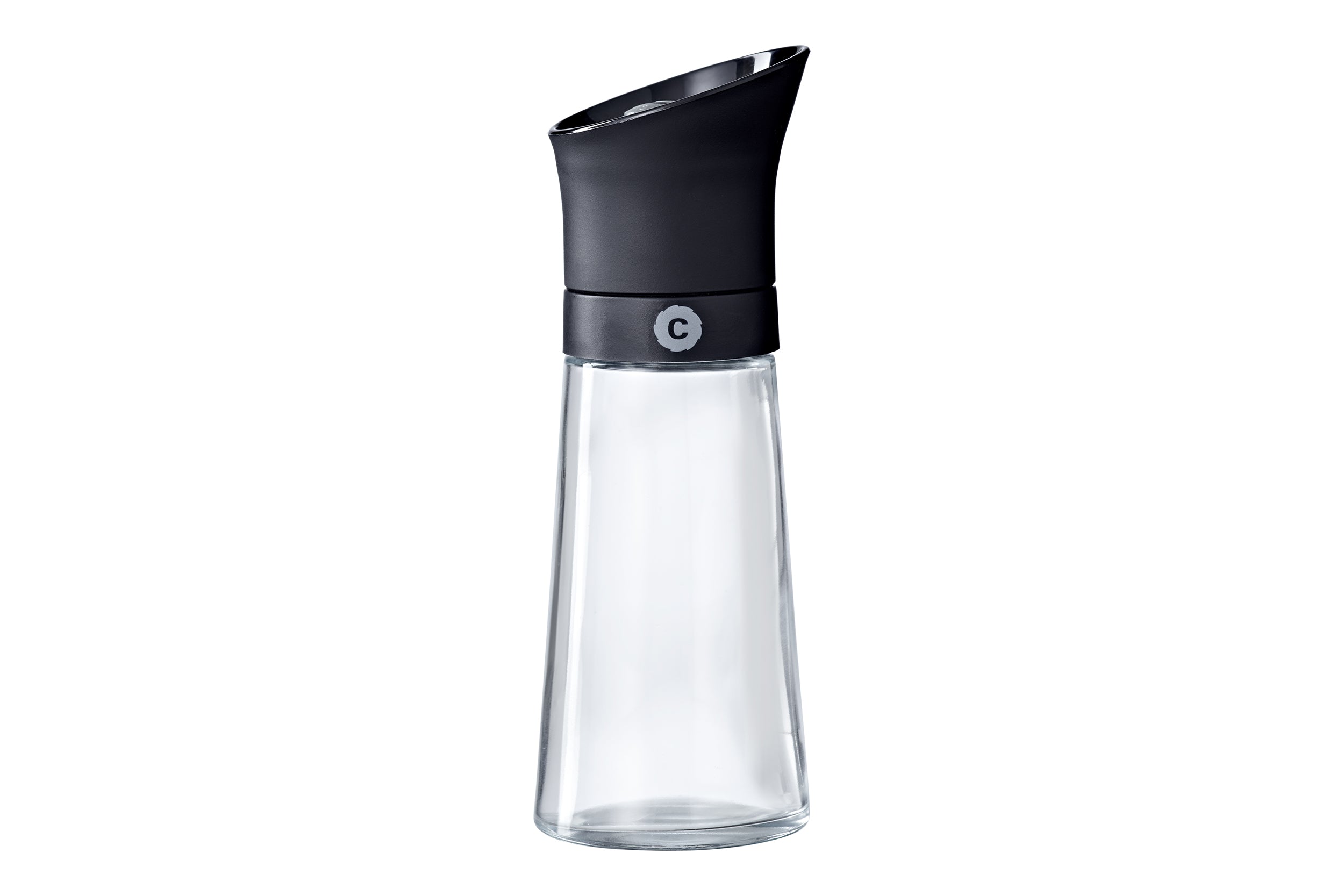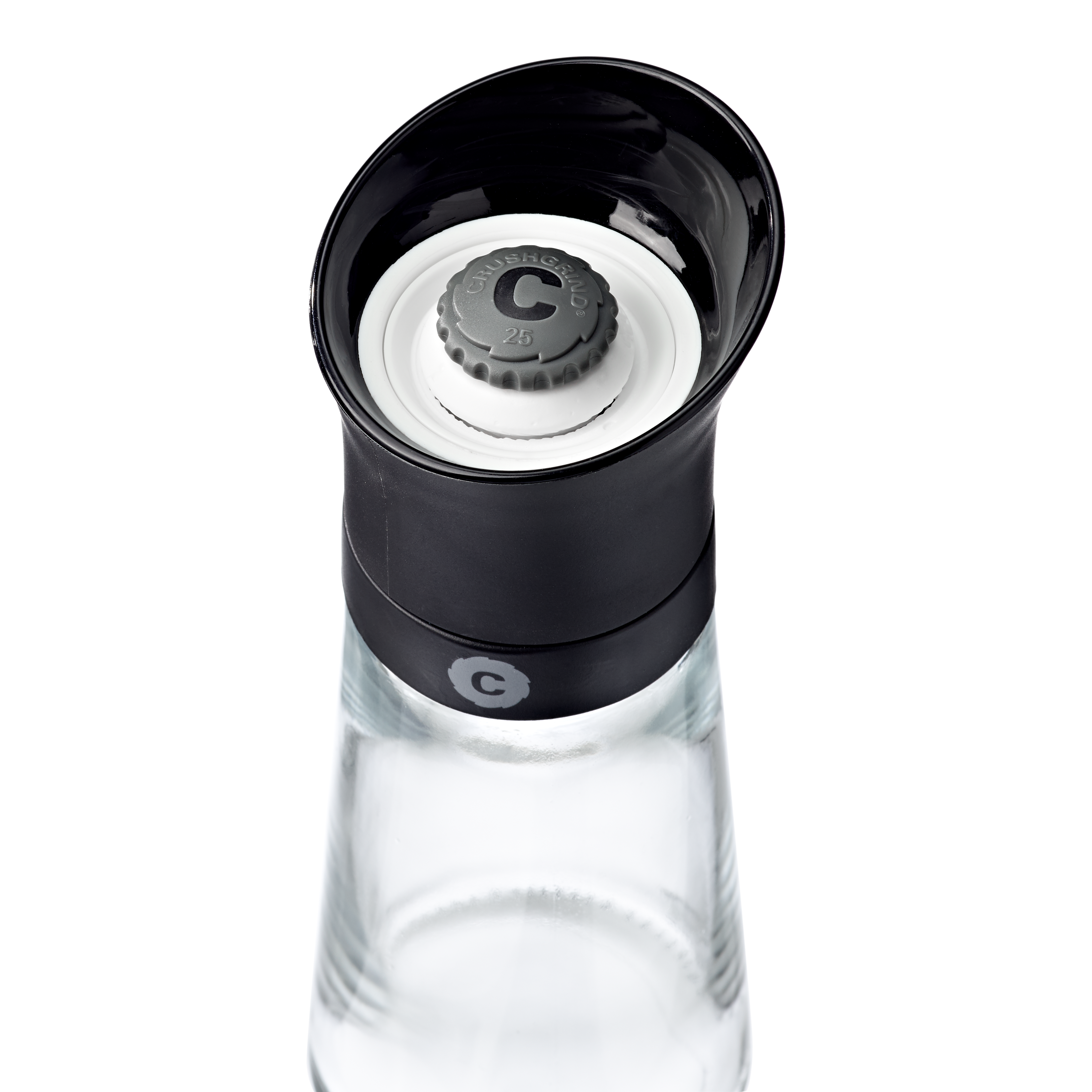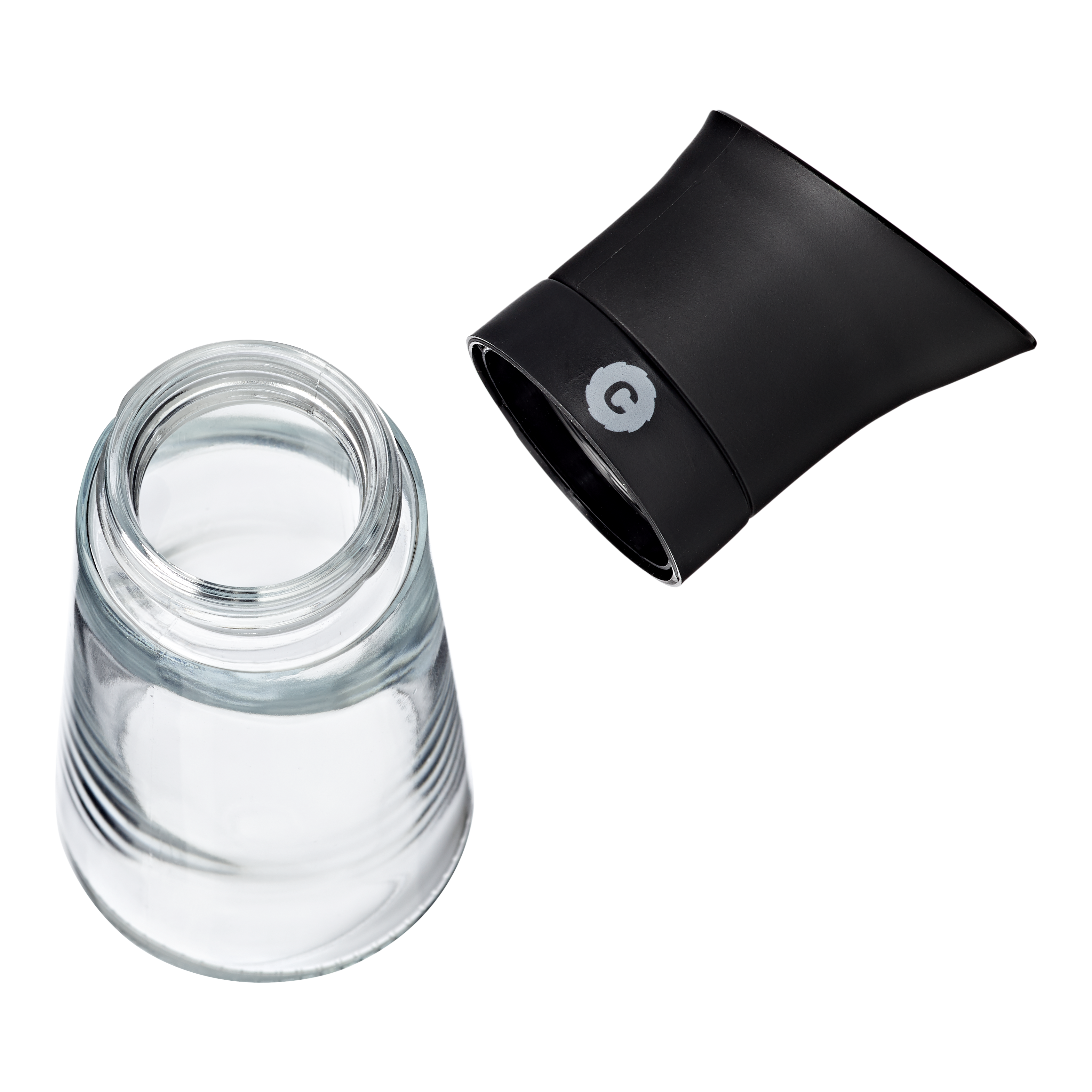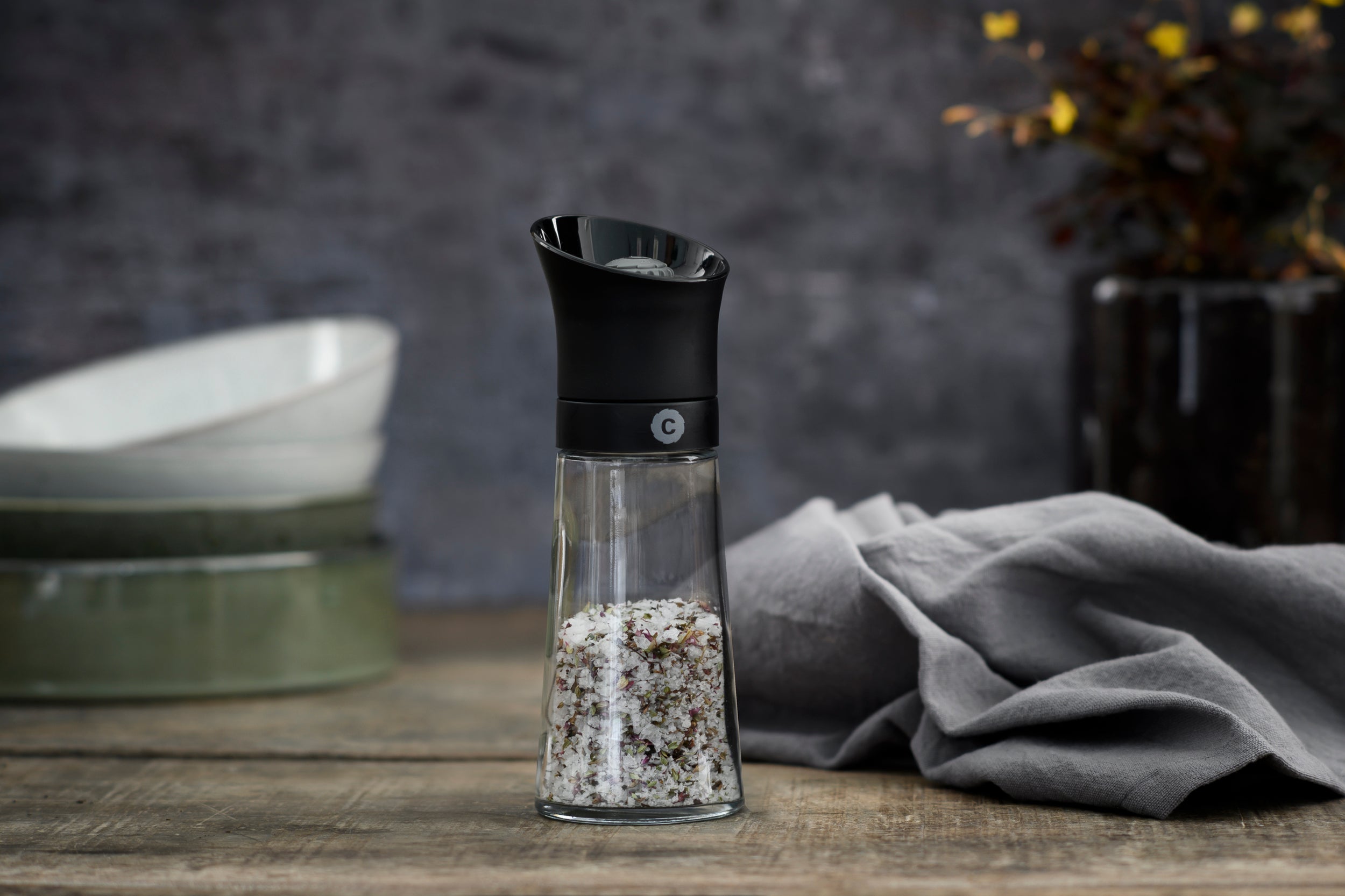 Kala spice grinder - 1 pcs
---
Botanical shapes, specifically the Kala flower, inspired the aesthetic of this grinder.

With a simple and functional design, this grinder can be used with almost any dried spices and herbs.
Kala is ideal for spice blends such as curries, BBQ blends or your personal favorite pepper mix.
The grinder is mounted with the patented mechanism from CrushGrind®.
Design by IDEAS / Henrik Casper 
EAN: 5712898000851